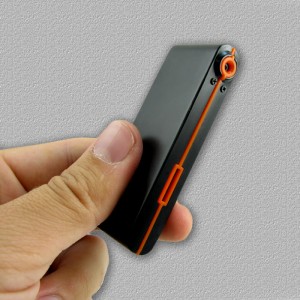 One of the things people often ask us for is for hidden cameras with the longest possible battery life. Normally for a device in the sub-$200 price range, that battery life usually maxes out around 4-5 hours.
What makes the Voice Activated Slim Mini Spy Camera so unique is that rather than relying on motion detection, it relies on sound-activation, which results in amazing battery life – up to 20 days on a single charge!
This camera is perfect for many uses:
Home Security – Catch break-ins on clear color video
Office Security – Find out if someone is going through your desk
Nanny Camera – Are your children being taken care of properly?
Vehicle Security – Use the included car charger and suction mount
And dozens of other applications!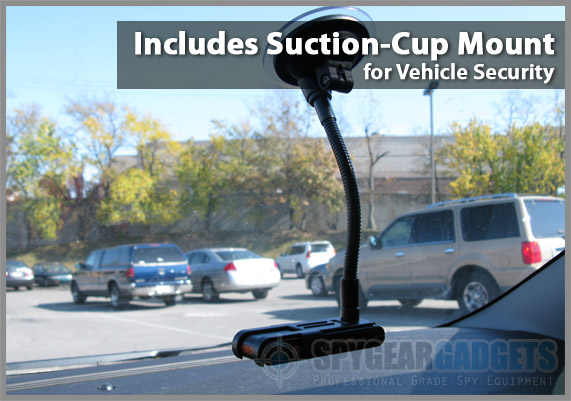 When you are ready to play back the video, you can either connect it to your computer using the included USB cable, or remove the card and insert it into a SD card reader. The video files can be played back on any PC or Macintosh computer with any standard media player!
Learn more about the Voice Activated Mini Spy Camera with 20 Day Battery Life.