When you are looking for the perfect nanny cam or hidden camera to monitor your home or office, the all new Professional Grade Power Cord Hidden Camera may just be the most covert camera you can get!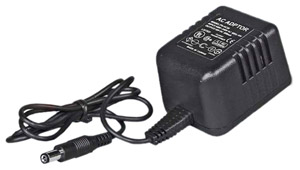 It might look like an ordinary power cord, but hidden inside the end of the cord is a powerful motion-activated hidden camera.
The best part about this camera is that it is powered by your wall outlet, so there are no battery life concerns to worry about. Just plug it in, and it's ready to start recording!
Video is recorded to a standard SD card that is hidden inside the AC adapter. (If the AC Adapter looks familiar, it's because we also have a very similar camera called the AC Adapter Hidden Camera that has a camera built into the adapter itself, rather than the cord).
Watch your video playback on either your computer, or even your TV! Included with the Power Cord Hidden Camera is RCA connection cables that connect directly to your TV, allowing you to view playback, and even change recording settings. You can change the video from motion-activation to continuous recording, set the time/date stamp, and much more: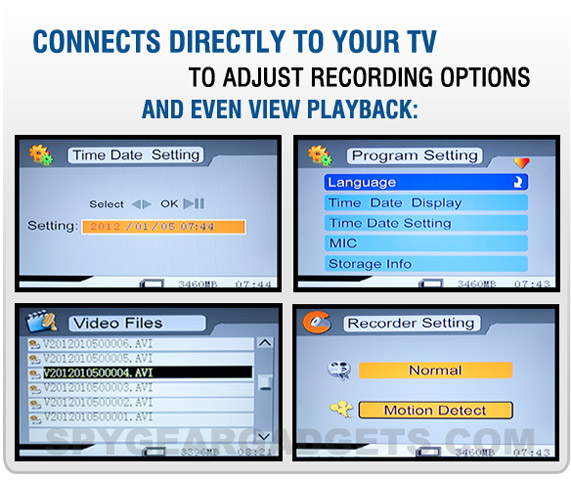 To learn more about the Power Cord Hidden Camera, or any of our other hidden cameras, spy gadgets, and spy equipment, click on the link above to browse our site. If you have any questions, our product experts are available by phone, chat, and email to help you pick out the product that is perfect for your situation.